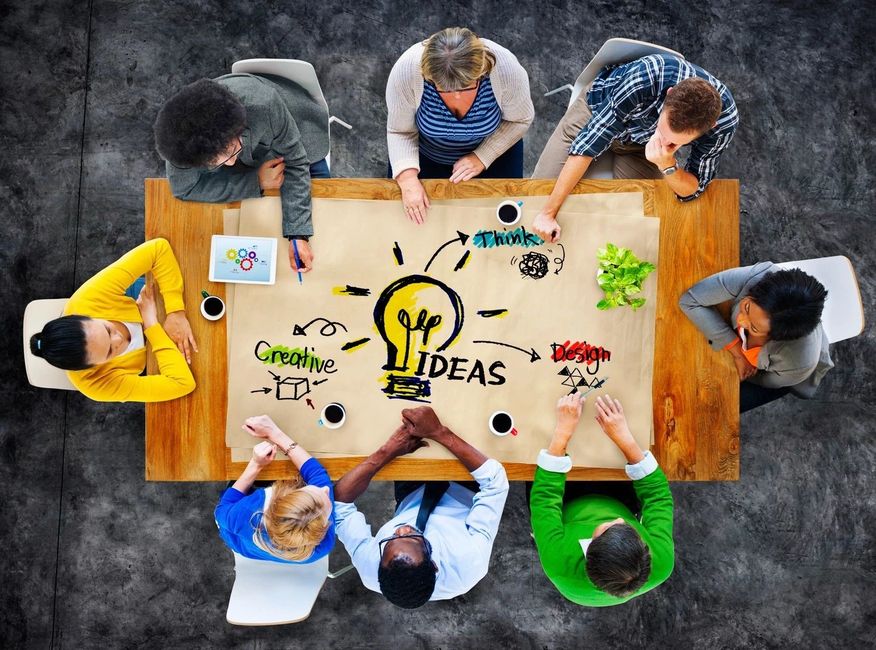 Innovative thinking through collaboration, open communication, creativity, and critical thought. Private client services are highly personalized and online programs offer breadth.
Offer soft-skill development programs, international cultural exchange and guidance, professional mentoring, and build student independence.
Programs are offered through our online, offline, and merged programs and through our private-client services. Our students are in both China and the U.S.
Our team is in the United States and are current or former university professors, State certified teachers, and professional writers with years of experience with education, writing and counseling of young people.
Our leadership hail executive ranks of global companies and top Universities. Recognized by governments for societal contributions including China's National Government. They are experts in cross-border business and have managed technology-oriented business.
We provide the broadest and most recent content originally through our company in the U.S. and recently through our partnerships with schools, associations, and publishers in the United States.
Our coaches have helped thousands of students and love what they do.
Spoken, written, and reading skills dramatically improve because all programs are provided in English by our native English team in the U.S.